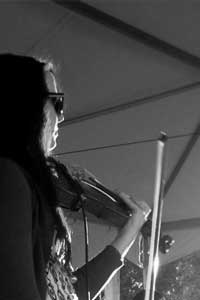 The Plastic Revolution has an alternative, pop sound with emotional lyrics, edgy, grimy guitar, and a strong percussion. Their 2011 album Postmodern Medicine features the perfect alliance of lyrics and fast-paced, catchy sounds that are raw and deep with feeling. Each song contains powerful indierock themes, lyrics, and melodies, along with a classic pop/punk driven music style.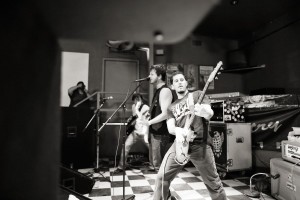 The Plastic Revolution has performed all over the world, but is based in San Diego, CA. The current members of TPR are Jake Skolnick, leader and frontman; Nick Brownlee, lead guitarist; Eddie Phanichkul, bassist extraordinare; and Nick Turner, drum and percussion Jedi master. The Plastic Revolution also features Regina Brown, one of the most amazing violin players in the world. They have just wrapped up touring to promote their new album Postmodern Medicine across the US and Europe.
The Plastic Revolution is currently in the studio to record their third album.